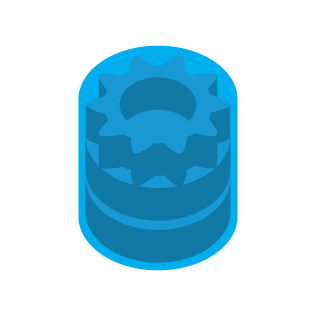 Now that I have a few days free, it's time to write-up some of the things I've noted to talk/write about over the last months.
One day, we had an instance reporting:
Error The database 'model' is marked RESTORING and is in a state that does not allow recovery to be run. Error: 927, Severity: 14, State: 2. Database 'model' cannot be opened. It is in the middle of a restore. Could not create tempdb. You may not have enough disk space available. Free additional disk space by deleting other files on the tempdb drive and then restart SQL Server. Check for additional errors in the event log that may indicate why the tempdb files could not be initialized.
A colleague of mine was handling the case and discovered this error message once the monitoring had raised a problem with a (clustered) Instance not running.
Doctor Google gave my colleague:
Quelle: Can not start SQL Server, model db in RESTORING state
This article is interesting because one of the answers gives short, simple, and memorable descriptions of two Trace Flags:
The end of the story is that we did not use the methods in the article. Instead we renamed the "dead" model database files and replaced them with copies of the installation template files.
The old, broken, model database files were kept for later analysis and I suspect they will remain there, untouched, until the instance is decommissioned.